Load Tester 5.4: Now on OSX!
Note:  This blog post rates high in Google searches, but is a couple of years out of date.  Please read this for the latest on our OSX load testing software.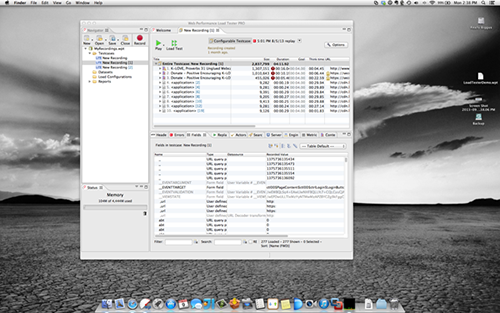 Hi, I'm Michael Czeiszperger, the original author of the Load Tester 1.0 and 2.0. Although Load Tester originally ran on OSX, 10 years ago the future of that platform was very much up for grabs, and with 99% of our sales on Windows, the OSX version was dropped. Fast forward to 2013, and I decided that 10 years of running Load Tester on my OSX machine through an emulator was 10 years too many. It only took a couple of days to get it running again on OSX, but several months working in my spare time to squash all the bugs and automate stuff like SSL certificate installs.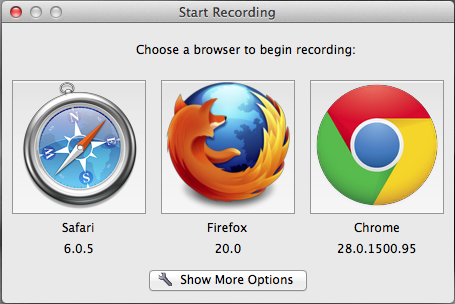 Wether you use Safari, Firefox, or Chrome on OSX we've got you covered. Load Tester automatically manages configuration of your browser for recording. It also can handle iOS testing through the standard Apple iOS emulator.

If you're OK using beta quality software, please help us out by downloading the beta and file a bug report or two using Help->Support Request, or by going to http://support.webperformance.com. The program works great for me and the test machines, but I'm sure there's still some bugs in there caused by differences in OS configuration.