Google Chrome 38 Recording Workaround
NOTE: 6.4.13742 was released on Nov 7 to work as expected with this change in Chrome's behavior.
One of the downsides to a browser that updates itself automatically is that along with the new features you also get new bugs.  The latest version of 38 Google Chrome changed the security rules so that the recording feature of Load Tester 6.1, 6.2, 6.3, and 6.4 doesn't work right out of the box.  We're working on a fix, but in the meantime when you start recording on Chrome you'll see this shield icon in the top right-hand corner: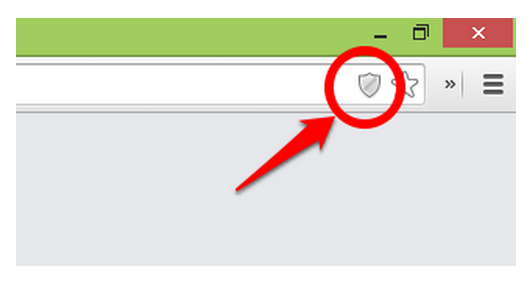 Click on the shield and "load unsafe script", which unfortunately just happens to be the script that handles the recording, and it really is safe.