Load Testing the New York Marathon 2017

The New York Marathon is coming up on Nov 5th, and for the 5th year in a row we completed a large load test to prepare their site for race day.   Last year 51,394 people ran, and each one of them conceivably had relatives and friends who would want to check on their progress.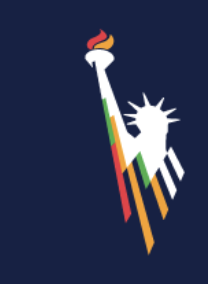 One challenge is their web team is busy until the last minute updating the site and making changes, so we couldn't prepare a test ahead of time.  Instead, we waited until the second they were finished, and then used Web Performance Load Tester's rapid test case development tools to knock out a series of test cases in a couple of hours, followed immediately by a load test and report. All of the test cases ran simultaneously, simulating a realistic load of people checking race results, getting info about the phone app, and the long tail of various other random pages people click on.
The test ran up to 27,000 in increments of 5,000 users, generating a total of 2,000,000 page views utilizing 1.2Gb/s of bandwidth.  Typically we like to plot all of the statistics as related to the concurrent user level, not just time.   Below you can see the throughput measured in pages per second is roughly linear with load, indicating no problems.
Since we found no problems, the NYRR IT staff is confident that their website is ready for the big race day.
SaveSave
SaveSave
SaveSave
SaveSave
SaveSave
SaveSave
SaveSave
SaveSave
SaveSave